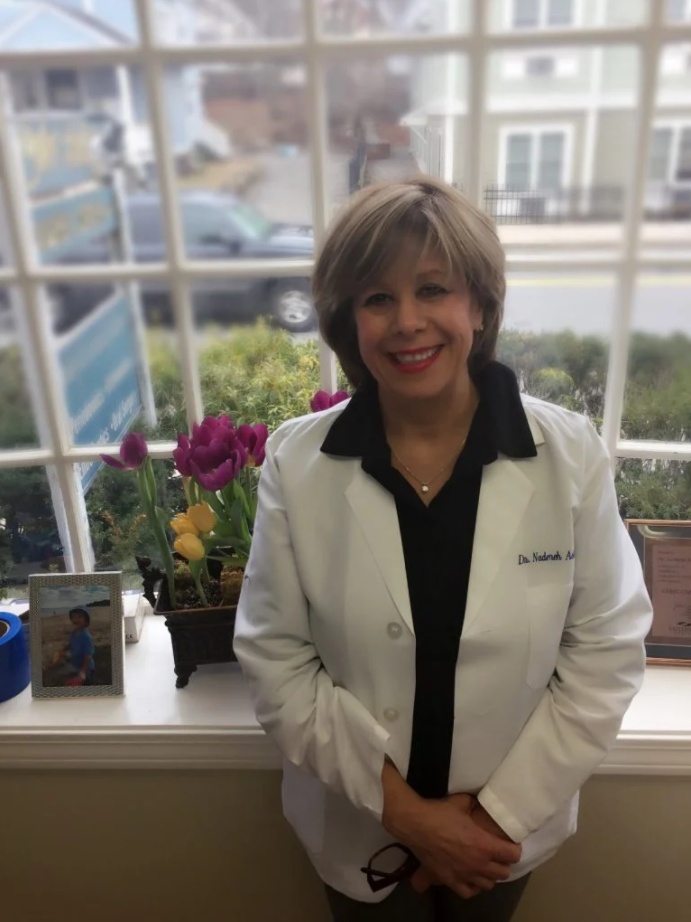 Nadereh Ashtari, D.M.D.
Dr. Ashtari received her Doctor of Dental Medicine (DMD) degree from Boston University in 1989. After graduation Dr. Ashtari practiced dentistry for several years and also taught at Boston University's Goldman School of Graduate Dentistry as a clinical instructor. In 1996 Dr. Ashtari became a partner at Cabot Dental Group, where she has strived to elevate the quality of dental care services provided to patients by investing in advanced technology, offering new treatment techniques such as Laser and Implant Dentistry, training staff in the latest dental practices, and attaining the highest standard of hygiene. She has always been attentive to her patients needs and puts their well being first.
As a dedicated wife and mother of two, Dr. Ashtari is proud of her achievements in her professional life as well as her role in raising her daughters to achieve high education. Dr. Ashtari's hobbies are cooking and gardening. Dr. Ashtari is a member of American Dental Association and Massachusetts Dental Association.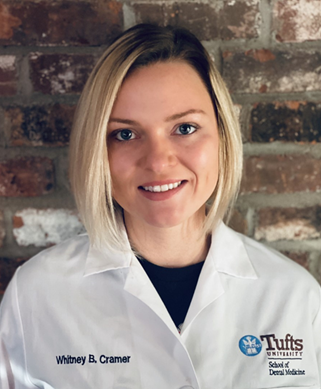 Whitney B Cramer, D.M.D.
Dr. Cramer earned her undergraduate degree with a B.S. in Biology, B.A. in Criminal justice and minor in chemistry at Indiana University. She continued her graduate studies at Tufts School of Dental Medicine earning her Doctorate Degree in General Dentistry. Professional memberships include the American Dental Associate and Massachusetts Dental Society. Dr Cramer loves spending time outside and spends her free time exploring the North Shore. She enjoys walking nature trails with her dog, Ivy Mae. She also enjoys anything crafty, gardening, and traveling. Dr. Cramer is also a big fan of Boston sports and enjoys attending sports games.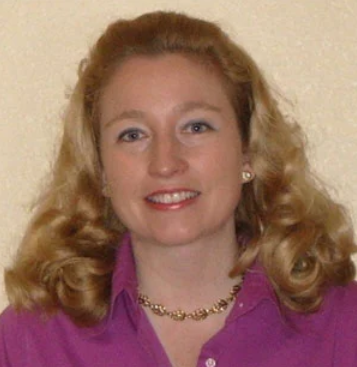 Michele Crohin, D.M.D., M.M.S.C.
PERIODONTIST (GUM SPECIALIST)

Dr. Crohin is a graduate of Harvard School of Dental Medicine where she received a Doctorate of Dental Medicine (DMD) and a certificate of General Practice Residency (Brigham and Women's Hospital) in 1998. She received a Masters of Medical Sciences (MMSC) and completed her periodontal training at HSDM in 2001. Dr. Crohin has been Board Certified in Periodontics since 2008 and recertified in 2014. She is an active member of several professional organizations including the American Dental Association, American Academy of Periodontology, Massachusetts Dental Society and the Harvard Odontological Society.
Dr. Crohin is an experienced surgeon providing various nonsurgical and surgical approaches to treating gum disease, as well as dental implant placement, bone and gum grafts. She welcomes new patients for consultation or treatment.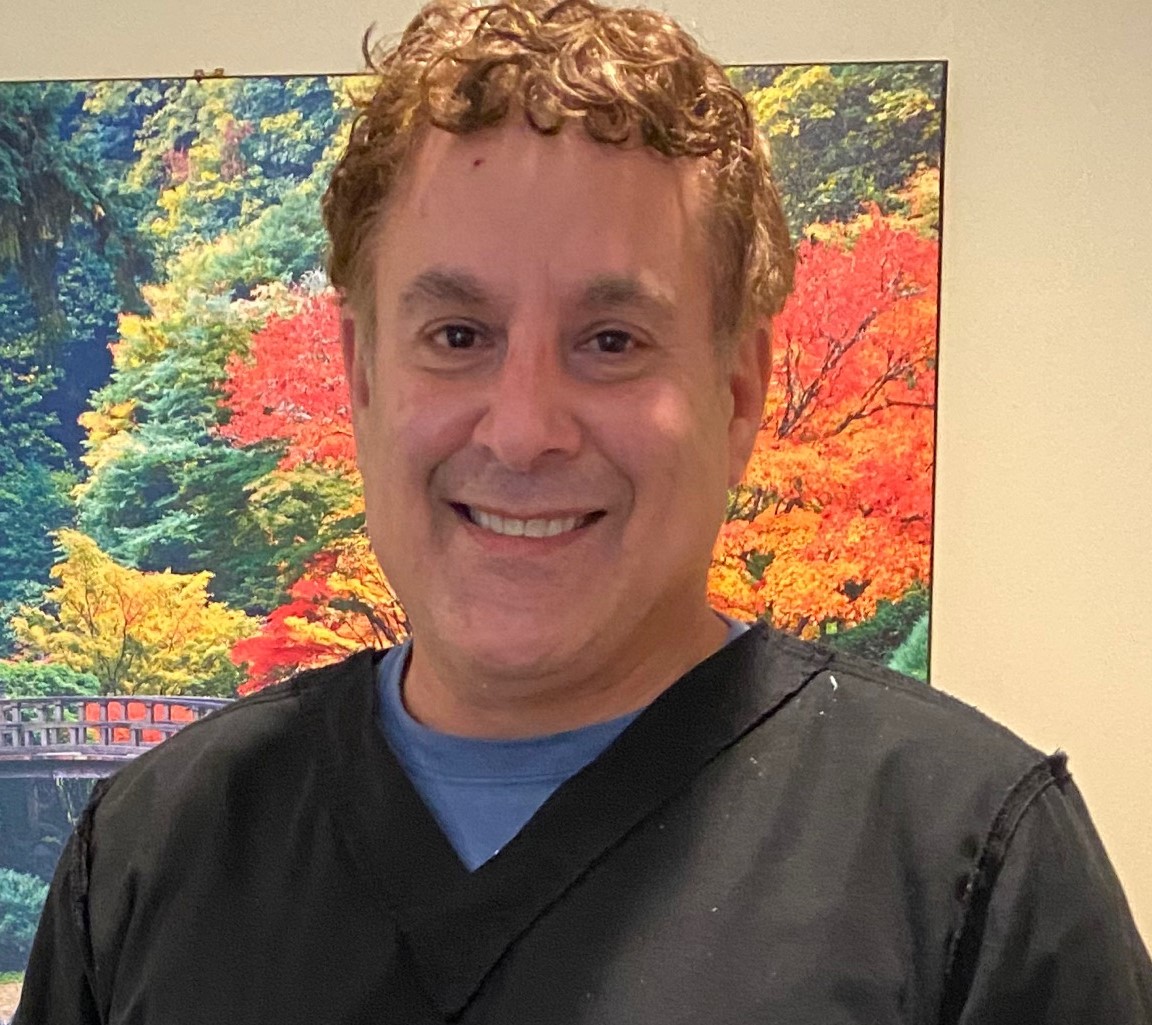 Scott Hornung, D.M.D.
Dr Scott Hornung graduated from Boston University. He also served on the clinical staff at Boston University and has been practicing dentistry for 25 years. Dr Hornung is married with two children and a grandson. He has a vacation home on Long Lake where he spends time boating and swimming. His other interest include scuba diving, traveling and spending time with his family.
Rayanne Lee, D.M.D.
Dr. Rayanne Lee, a diplomate of the American Board of Orthodontics, received her BSc.(Honors) from Simon Fraser University, in B.C., Canada, with major in Kinesiology. She graduated cum laude from Harvard School of Dental Medicine for her Doctor of Dental Medicine (DMD) degree and earned honors for her research in inflammatory cytokine. While at Harvard, she also invested her time in studying public health at Harvard School of Public Health, receiving Master of Public Health (MPH) degree.